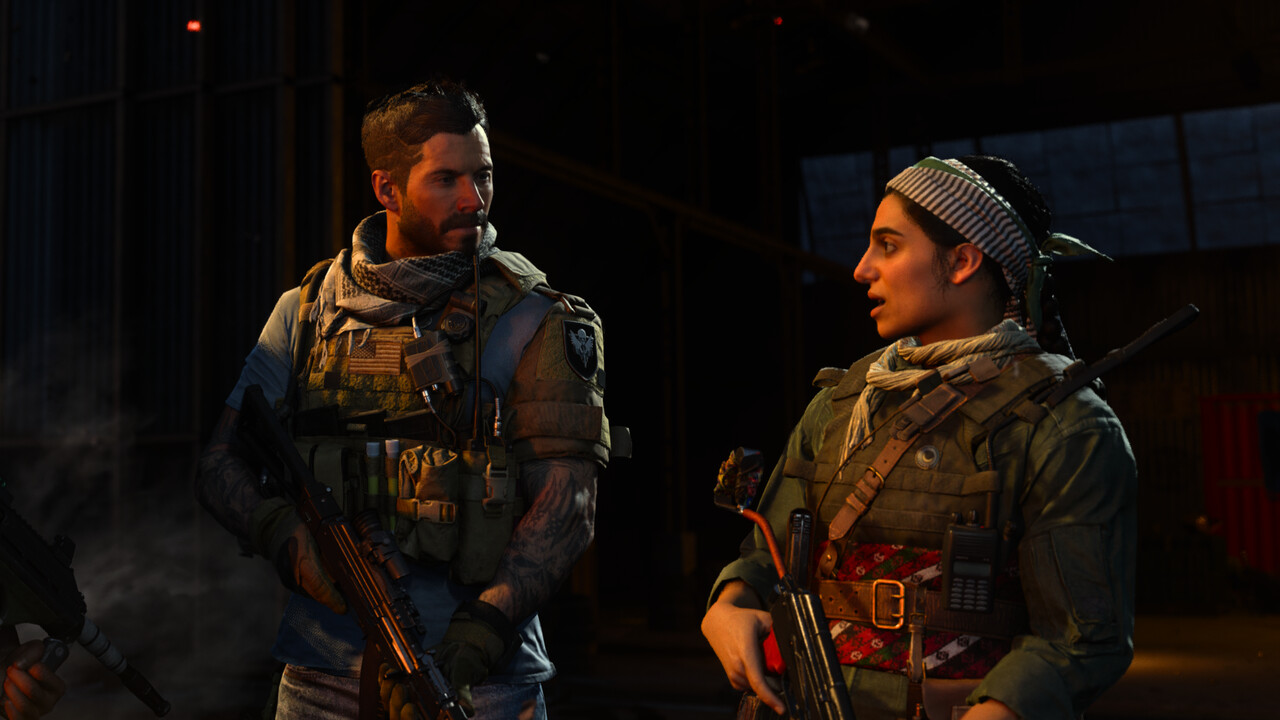 As expected, this year's Black Friday has set a new record in video game sales, such as SuperData Research reported. Most customers made their purchases digitally, with most of the revenue generated through in-game purchases and microtransactions.
Half a month's sales on a long weekend
Around 4.36 billion dollars were spent digitally by buyers around the world during the Black Friday and Cyber ​​Monday offers in 2019. This brought the discount weekend again set a record, after last year already about 4 billion US dollars were earned; the growth is therefore 9 percent. For comparison, the past October 2019 draw on: The turnover for the entire month amounted to about 8.84 billion US dollars.
Broken down to the individual segments, it can be seen that even the title of the "Premium PC" category, the classic full-price games for the PC, which was mostly flagging in the past year, experienced an upswing: At around $ 300 million, sales were 13 percent above the same period of the previous year.
Three-quarters of the sales make in-game purchases
Sales of in-game purchases and micro-transactions have also risen by about 13 percent, with the prefix of the total appearing increasingly inadequate: The deals have seen over $ 3.3 billion in just a few days, with mainly loot boxes and skins were acquired. In particular, Call of Duty: Modern Warfare (test) and Death Stranding profited. In the mobile segment, Call of Duty Mobile has been a driving force, with first-person shooter sales for mobile devices up 52 percent to $ 108 million in Europe and the US alone.
However, the numbers should also take into account that the proportion of digital transactions in the totality of video game purchases is always growing: Last year, about 27 percent of the surveyed Americans stated that they purchase physical games predominantly; in November 2019 it was only 16 percent. Wear it loud Superdata especially subscription systems. For the full year 2019, revenues from related services are projected to be approximately $ 784 million, compared to $ 1.15 billion for 2020.