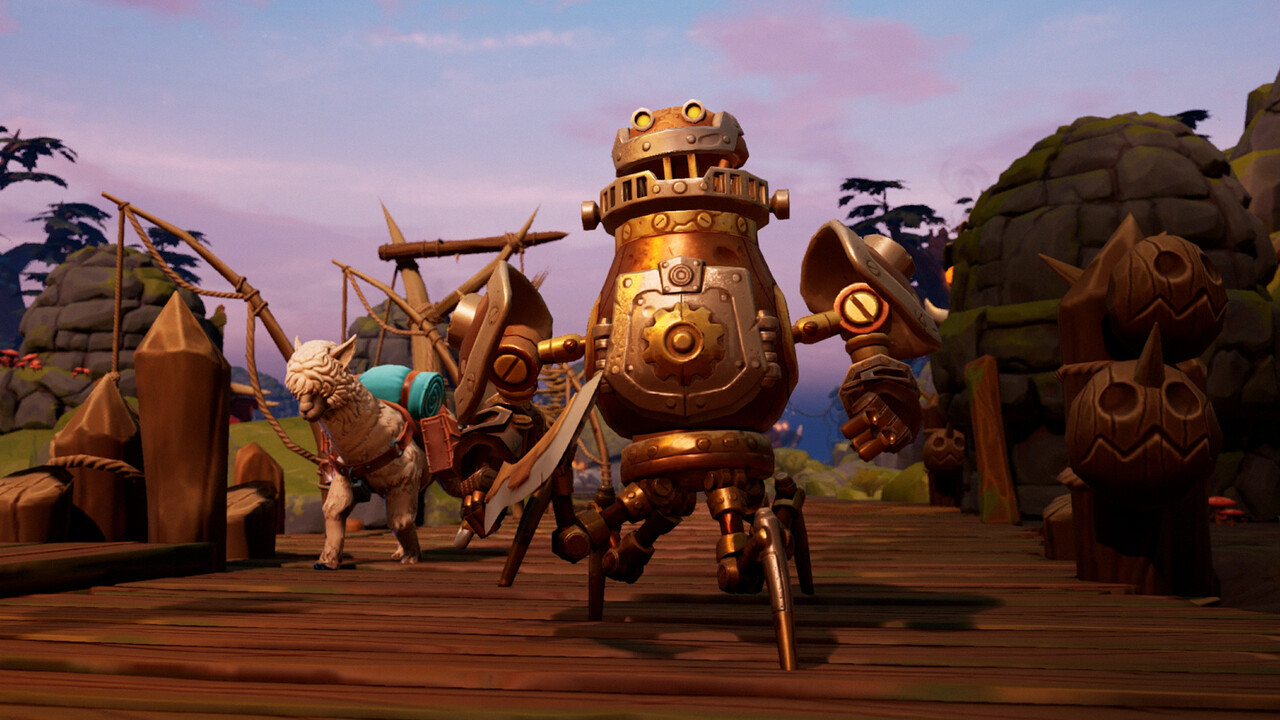 There is movement again in the Hack'n'Slay genre. The action RPG Torchlight Frontiers will be launched this year as Torchlight III and thus a real successor to the Diablo competitor: With the name change, numerous other important design decisions are overturned.
Originally, Torchlight Frontiers on Windows PCs, Xbox One and PlayStation 4 should combine Diablo game mechanics with a free-to-play business model. A long alpha test in the past year has not brought in the expected feedback. Players were not happy with Frontiers. For this reason, the developers have initiated a U-turn. The next Torchlight is said to be a real sequel to the series in its original form and will now be released on Steam.
Business model becomes classic
The most important change concerns the business model. The free-to-play model will be thrown overboard in the course of the change, instead a one-time purchase price will be charged, which will give access to all content. At the same time, the real money shop disappears from the game. This concept fits the gameplay and the concept of Torchlight better anyway.
This also changes the structure of the game. Unlike the planned Frontiers, Torchlight III is divided into four acts. In the course of the changes, the progress system is also revised and the type of joint game changed. Most areas should now remain private by default, "to provide a better gaming experience"Cities are used to form groups for instanced areas.
In addition, when creating characters, you can choose whether you want offline or online play. Offline characters can play without an internet connection, but can no longer participate in online games. The frame structure of the game is typical of the genre: As a hero from one of four character classes, the task is to save the world from a dark threat and to collect equipment and unlock new skills.
Genre veterans at work
Expertise for the species-appropriate development of the game is available. The developer studio Echtra Inc. was founded by Diablo veteran Max Schaefer, who together with his brother Eric Schaefer was already co-founder of Runic Games, the inventors of Torchlight I and II.