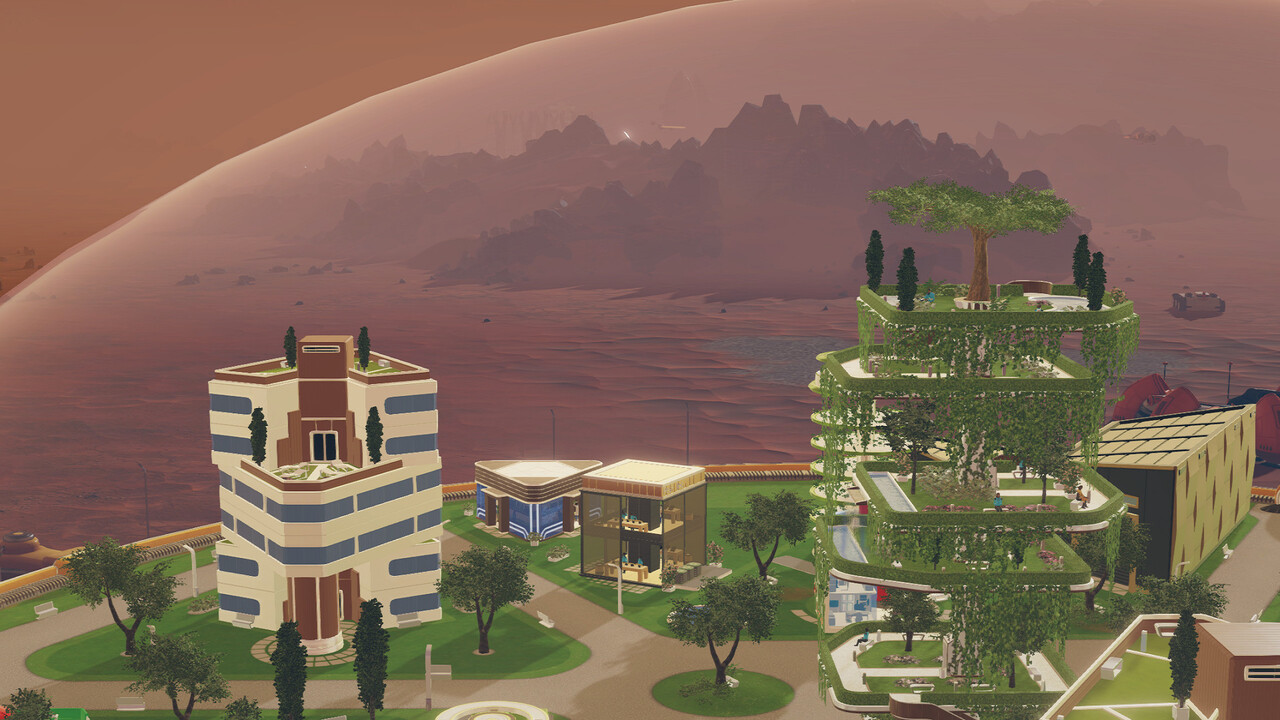 For the next seven days, there is the urban simulation Surviving Mars from the Paradox Interactive catalog in the Epic Games Store for free. Also free are two DLCs for the game. With the title positively received in the "Sim City" genre, players plan to build and maintain a colony on the red planet.
A prerequisite for the use of the offer is, as in every week, a registration with Epic Games and the use of the store client, which is required for the purchase of the game. It should be noted that the two DLCs must be individually "bought" through the Surviving Mars shop page, they are not automatically added to the customer's account along with the main game.
Surviving Mars will be replaced on October 17th with the cyberpunk thriller Observer and the horror action game Alan Wake's American Nightmare, a more action-packed spin-off by Alan Wake, which Epic had already given away in recent weeks.