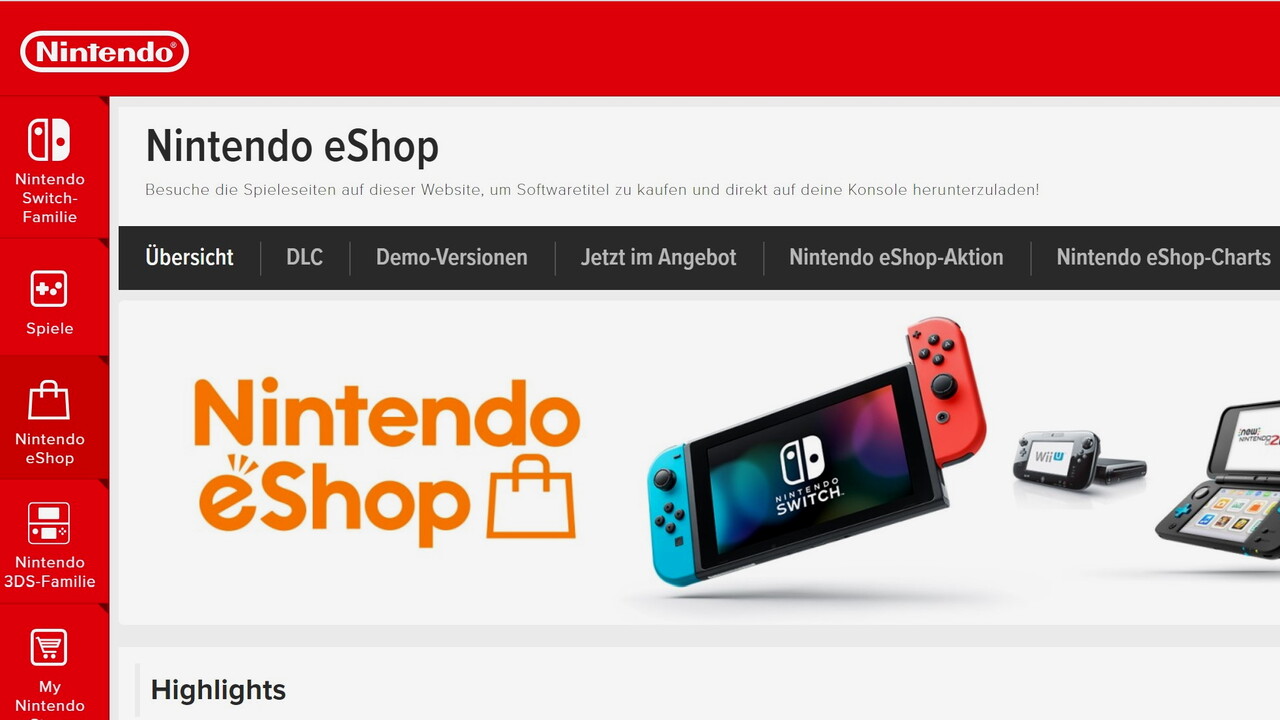 Nintendo does not grant a right of withdrawal for pre-orders in the eShop. Consumer protection organizations have sued and initially lost to a German court. An objection has already been lodged against the decision, and the proceedings are therefore being appealed.
The German VZBV had already sued at the initiative of Norwegian consumer protection groups at the end of 2018. Both were of the opinion that this violated applicable EU law. The German organization came on board because Nintendo's European headquarters are in Frankfurt am Main.
In his defense, the gaming company argued that the right of withdrawal according to EU regulation 2011/83 (pdf) expires when the purchased service is used.
Member States shall not provide for the right of withdrawal set out in Articles 9 to 15 in respect of distance and off-premises contracts as regards the following […] the supply of digital content which is not supplied on a tangible medium if the performance has begun with the consumer's prior express consent and his acknowledgment that he thereby loses his right of withdrawal.

EU Directive 2011/83 / EU, Article 16, Section m
A checkbox does justice to the law
Nintendo can be confirmed that this happens immediately with the purchase by means of a mandatory checkbox when purchasing, even if the release of a game is still months in the future and the purchased goods cannot be used at all – the performance is therefore a purely theoretical or . remains formal, which can only be justified by a pre-load. Nevertheless, the company is of the opinion that this formality already begins to meet its obligations and that a withdrawal from the purchase is therefore no longer mandatory.
According to the Norwegian website PressFire, this logic gap is the starting point with which VZBV has appealed. A service will not be used even if files of the game are downloaded in advance. A player cannot use them at all, so they are worthless. A decision is only expected in one to one and a half years.
Returns are standard on the PC
With such a policy, Nintendo is largely alone. Sony and Microsoft make it possible to cancel pre-orders up to a maximum of 14 or 10 days before the game appears, on a PC it is still possible to return the game after a short period of use. This is the case on Steam, Origin and the Epic Games Store, among others.