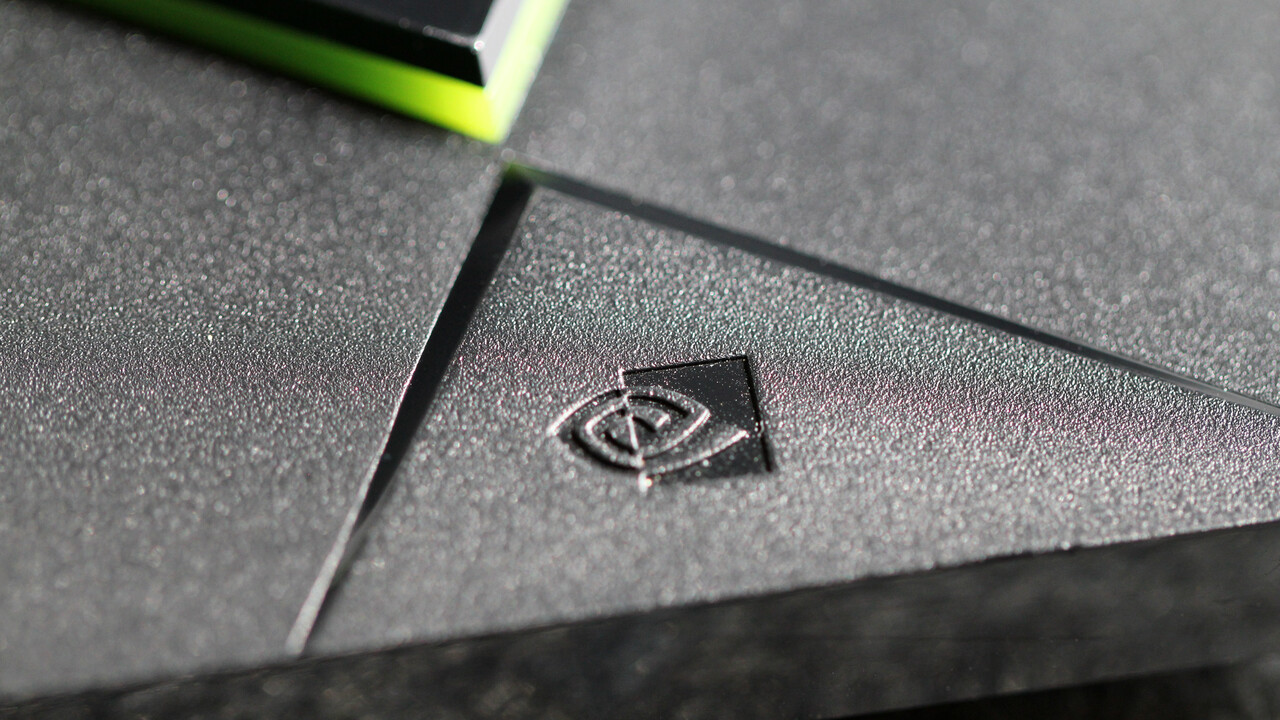 With 4K-HDR and Prime Video, Nvidia Shield TV has been the number one media streaming box (test) since 2017 and is a successful symbiosis with GeForce Now's streaming offering. Now, a new revision has gone through the certification of the US authority FCC, but technically, little seems to change.
New revision with the identifier P3430
That Nvidia could plan a remake of its successful streaming and gaming console has been rumored for some time. The success of their own streaming offer will further strengthen the Santa Clara company's plans, with one million players waiting for GeForce Now.
An entry for the certification of a "P3430 SHIELD Android TV Game Console" at the FCC, the US Communications Equipment Authority, reveals the new revision of the Shield. However, the FCC does not show pictures of the new console.
The basis is again a Tegra X1 210T SoC
In terms of hardware, Nvidia still believes in the performance of the current model, as major changes are not planned, at least for the system-on-a-chip. As with the Shield TV (2015) and Shield TV (2017), the company relies on the in-house Tegra X1 210T, which provides two clusters with four ARM Cortex-A57 and four A53 cores. The integrated Maxwell GPU also offers 256 processing units for graphics acceleration. The SoC comes in a slightly modified form in the Nintendo Switch used, most recently in a new revision first for the Switch Lite and shortly thereafter for the normal switch.
According to XDA Developers, the SoC should be a slightly modified revision called the Tegra X1 T210B01, previously the Tegra X1T210A2 was used. The TB console still has 3 GB of RAM at its disposal.
Android 9 Pie replaces Oreo
In terms of OS Nvidia will bring the new Shield TV up to date and ship with Android 9 Pie. So far, Nvidia has always tried to keep all models of the Shield TV on the same software, an update from Oreo to Pie is therefore also conceivable for the 2015 and 2017 model. Whether the new generation will clean up one of the biggest shortcomings of the current generation and offer Dolby Vision is not known.