The Linux distribution Ultimate Edition 6.5 ("Gamers") is an elegant Ubuntu derivative with a large selection of free games. The operating system dispenses with an extensive range of software and comes with more than 50 pre-installed games, including "open source" classics like Battle of Wesnoth.
More than 50 free games and emulators
The approximately 4 GB system image of Ultimate Edition 6.5 (ISO) is based on Ubuntu 19.04 ("Disco Dingo") and its Linux 5.0 operating system kernel, including the new graphics stack. Unlike Ubuntu – which relies on Gnome 3.3 – and the regular version of the Ultimate Edition – which relies on KDE Plasma 5 – the Gamers Edition relies on the slim and resource-saving desktop environment Xfce.
The main focus of the distribution is on the over 50 pre-installed free games, which are supplemented by emulators and runtime environments such as Wine and PlayOnLinux as well as the Linux-native version of the Steam client.
In addition to the previously mentioned strategy game Battle of Wesnoth, Urban Terror, based on Counter Strike, is also part of the game, which was originally based on the Quake engine, but now uses the free Ioquake3 engine.
OpenArena – a clone of Quake III Arena -, the 2D shooter Chromium-BSU and the game GridWars based on Geometry Wars are also represented.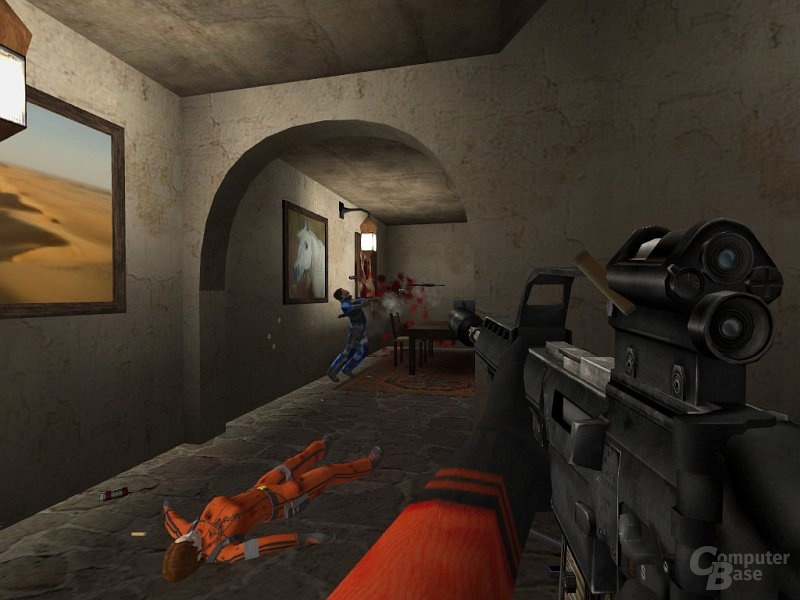 More than just games
In addition to the numerous free games, the operating system with LibreOffice, Gimp and Chromium also includes applications for daily use such as an office suite, a drawing and image editing program and a web browser.
Additional software packages are available at any time via Ubuntu's extensive repositories and can be installed later using the Debian package manager and its graphical user interface APT.
Just try out open source games
Ultimate Edition 6.5 ("Gamers") is aimed primarily at friends of free games who would like to try out open source alternatives – without having to set up their system again.
Using suitable tools such as Rufus 3.8, the distribution can be quickly and easily written to a USB storage device and used as a live medium without risk. Ultimate Edition 6.5 ("Gamers") runs exclusively on 64-bit hardware.