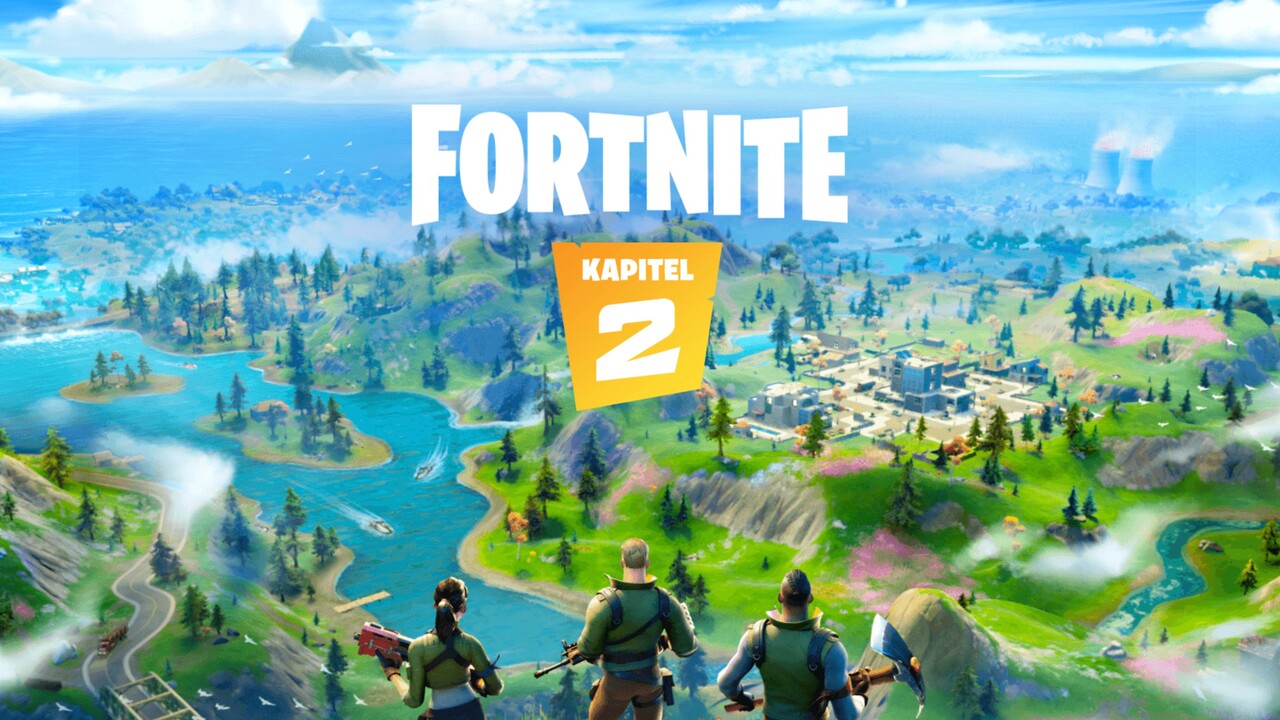 Overall, the video games market is stagnating, but the console games segment saw large declines in sales in September. This is due to Fortnite having the lowest revenues since its release. Even the successful launch of Borderlands 3 (benchmark test) can not compensate for this.
Game consoles suffer sales slump
In September 2019, consumers spent around $ 8.9 billion globally on digital video games and in-game content, such as SuperData Research reported. In comparison to the same period of the previous year, there is a stagnation: In September 2018, around 8.8 billion US dollars were spent. Also compared to August this year shows zero growth.
However, when it comes to dividing sales into individual divisions, the picture is differentiated as usual. The segment of mobile games is still on the upswing, but its gains could not compensate for the decline in sales of PC and console games this time. For example, sales of mobile gaming increased by around 6 percent compared with the same period of the previous year, while PC and console titles lost around 3 percent and 17 percent, respectively. As a result, the market share of mobile games last month was around 59 percent, compared to 62 percent in August.
Fortnite is weakening before the beginning of the second chapter
One reason for the strong sales decline in the console segment is provided by Fortnite: Battle Royale. The game's free-to-play offshoot was released about two years ago and quickly gained immense popularity, but for several months, revenue generated by micro-transactions has been falling. In September 2019, they were around 43 percent below the same period last year, marking last month the financially weakest period since November 2017.
This is also reflected in the list of ten top-selling titles per platform: Fortnite is still included in the console games, but only ranks in seventh place – behind Call of Duty: Black Ops 4 and the already six-year-old Grand Theft Auto V. Epic Games has come to grips with the start of the second chapter, but players have not been pleased to respond to more offensive monetization.
Borderlands 3 sells a lot and expensive
Meanwhile, Borderlands 3 was doing better: The loot shooter sold around 3.3 million digital copies in September, taking into account both console and PC downloads. The average selling price was above average US $ 69 per game: Obviously, many players resorted to one of the two about 80 or 100 US dollars expensive deluxe editions or even the approximately US $ 300 expensive Ultimate version.