The fifth of a total of ten episodes of World of Tanks' frontline gameplay brings some changes. Tankers can enter the fray from June 17 at 7:00 am through June 24 at 4:00 am (CEST), earning additional rewards.
As in the previous episodes, there are still 30 players each in two teams. Game mechanics explain wargaming in an extra blog post.
Changes and balancing
The first adjustment concerns the combat reserves, which can be used in different numbers depending on the respective tank class. For example, light tanks used to have three reserves, but this is now reduced to a reserve.
To strengthen the defending team and to prevent backdoor attacks, the bunkers now have a monitoring function and can enlighten attacking vehicles. The mechanics work like vehicles in the game. The maximum visibility of the positions is 445 meters.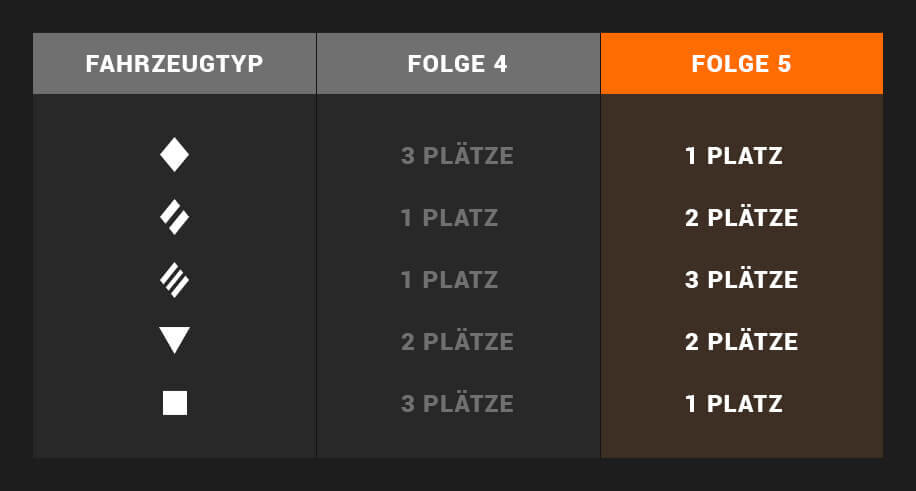 In addition, the cooldown and re-entry times are adjusted. Restoration of a vehicle is increased from five to seven minutes. The reentry, however, is reduced from 30 to 10 seconds.