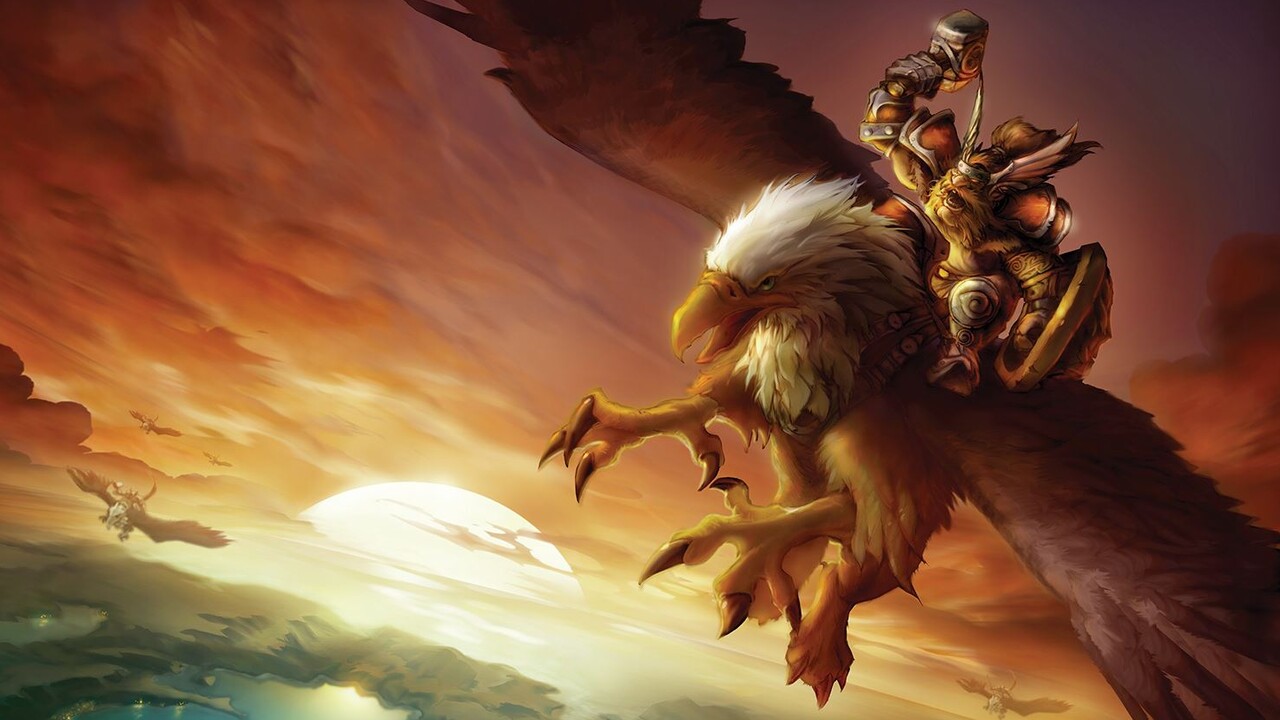 Announced since the end of 2017 World of Warcraft: Classic starts today. Players can now go back to the world of Azeroth with the game including patch 1.12.0 from August 22, 2006. World of Warcraft: Classic is free for all World of Warcraft subscribers.
More Classic content already planned
Blizzard himself describes the Classic offshoot as "more demanding than today's version of the game"To the player"more initiative"Demanded. The Spielschmiede also gives an outlook, which follows for the new (old) version in the near future. Thus, the scope of the game in the coming months in a total of six phases to grow steadily.
Blizzard includes raids such as Blackwing Lair, Zul'Gurub and Naxxramas, PvP battlefields such as the Warsong Gulch, the Arathi Basin, and the classic version of the Alterac Valley, as well as temporary events such as the war effort for Ahn'Qiraj and the Scourge Invasion.