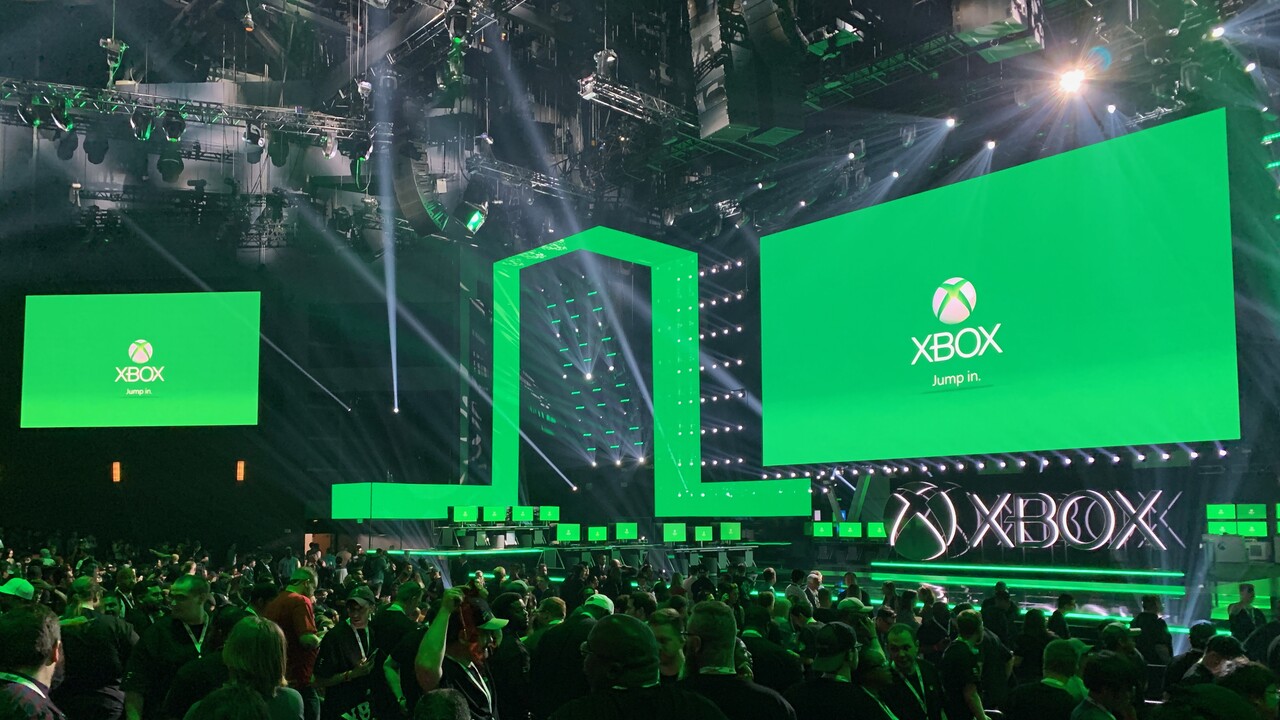 That the next Xbox, codenamed Scarlett, will provide real-time raytracing has been officially known since E3. On the other hand, how the console will implement this technically is still open. According to Colin Penty, last in The Coalition responsible for Gears 5, there should be dedicated raytracing cores.
Nvidia Turing also uses dedicated cores
Thus, the approach followed by AMD for the SoC in the Xbox would follow that of Nvidia at Turing, even though AMD had spoken in a patent application in late June 2019 still a different approach. Alternatively, the calculations required for raytracing can also be performed on the classic shaders, as has been possible since April 2019 on Turing GPUs without RT cores and Pascal generation GPUs. This is much more inefficient without adjustments. By using an additional texture processor, according to the AMD patent, AMD believes that it can intercept the negative performance effects.
I'm definitely super excited about what the new hardware could do. Having dedicated ray tracing cores is huge.

Colin Penty in an interview with Gamespot
However, the patent application does not establish a direct connection to future consoles from Microsoft and Sony, so that the request and Penty's statement do not necessarily have to conflict at all. In addition, it is not uncommon for a patent pending and eventually granted to not be used.
The PlayStation should follow the Xbox
As in the current generation, AMD not only provides the SoC for the Xbox, but also for the PlayStation. And Sony's next unnamed "PlayStation 5" console will provide real-time raytracing. In times when each platform can no longer afford to be incompatible with the other, both should use the same raytracing approach. Although the two SoC will not be identical, their basis is the same: Both use a CPU based on Zen 2 and a GPU based on Navi.
The architecture Navi 10 on the Radeon RX 5700 and 5700 XT, which is currently popular for desktop PCs, does not yet have the ability to handle RT cores. AMD has already announced that GPUs with "RDNA2" in 2020 can also calculate real-time raytracing.
For the next Xbox Microsoft has announced a market launch in late 2020, Sony has not narrowed the year of publication so far.